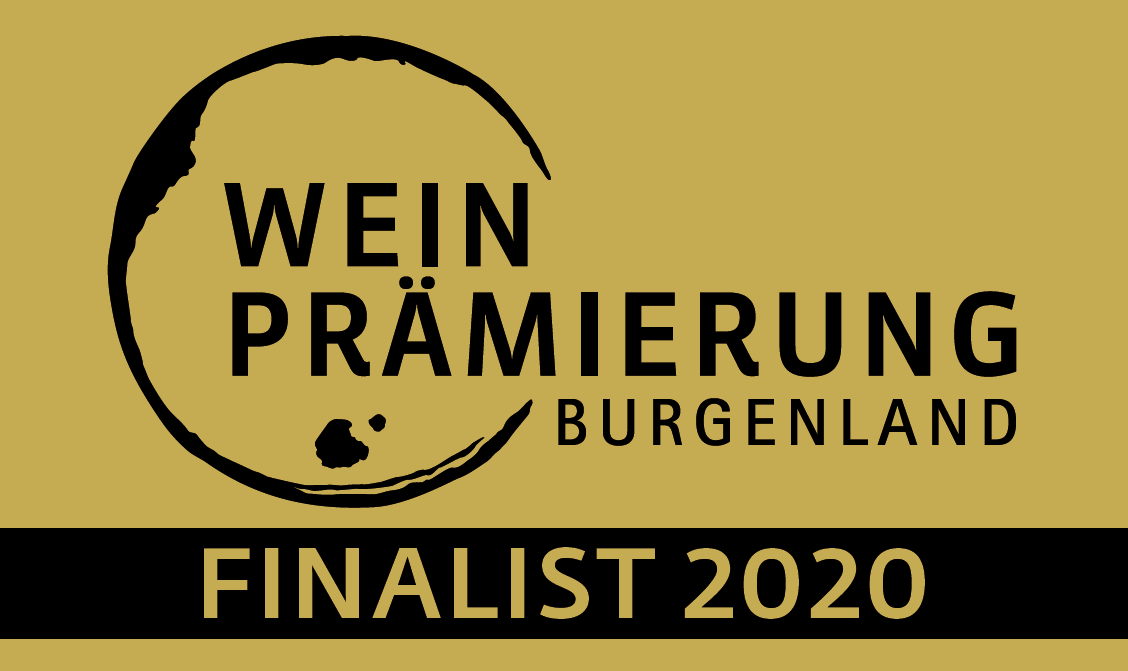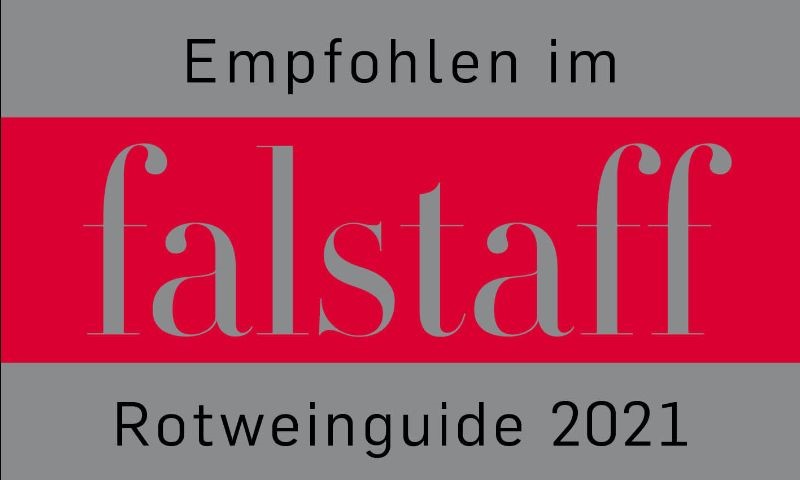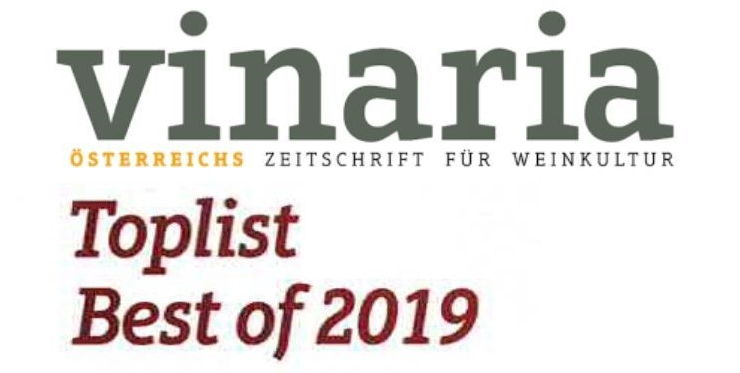 The TEMER winery is located 55 km southeast of Vienna in the heart of the famous wine-growing region of Neusiedlersee. Our multi-award winning family business is one of the best wineries in Austria. Regional wines are produced with a lot of passion and inspiration, taking into account natural processes.
Christian Temer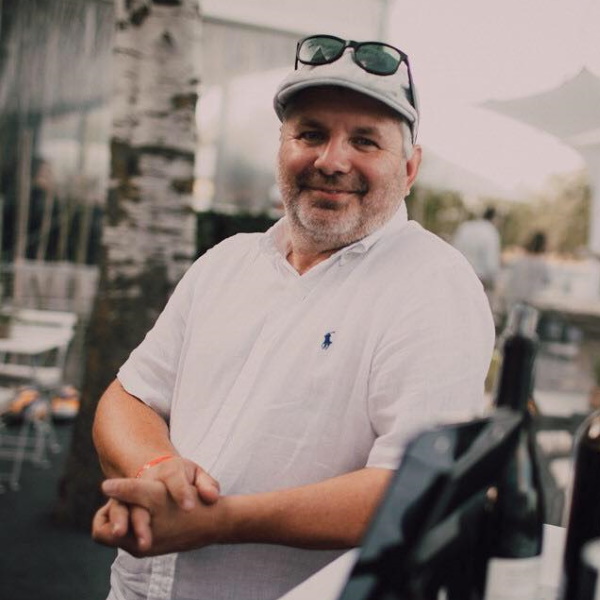 In 1999 my passion began to produce and market wine. What was a hobby back then is now my second profession. Every year it is a challenge for me to produce vintage specific wines of high quality.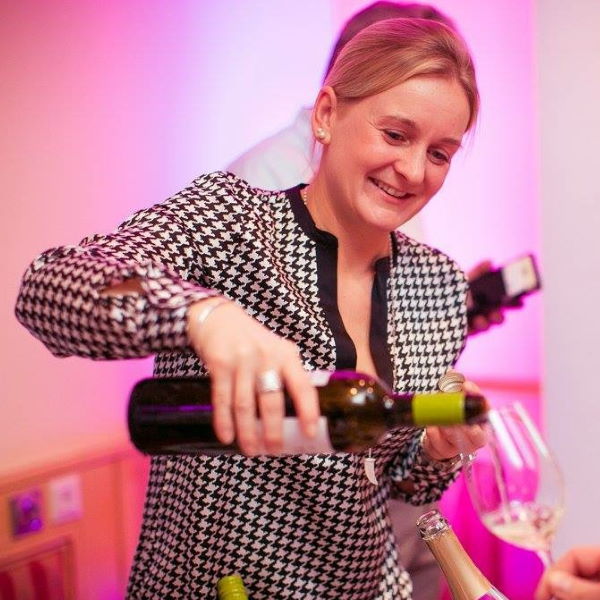 Through my love for Christian, I discovered my passion for wine. I keep my back free for Christian and support him in all areas. I appreciate the time together in the vineyard, in the company and the many events that results in innumerable close friendships.
Popular Products
the most popular products from our online shop
We design your wine!
The Temer winery always has an open ear for special bottlings or special topics. Wines have already been created and exclusively bottled for numerous hotels, golf clubs and companies. We are a very flexible company and respond to the individual concerns of our customers. With our partners in the field of design, we implement the ideas of our customers at the highest level!

Awards
Our motto "QUALITY IS THE BEST PATH TO SUCCESS" proves us right. The various awards show that we are on the right track. Awards from Falstaff, Vinaria, A la carte, Weinpur and other wine magazines confirm the high quality work of the team.

Partner
You can find our wines in the wine lists of quality-oriented catering establishments, in the range of specialist catering trade and in vinotheques in Austria, Germany and Switzerland. The immediate opinion of wine lovers is also very important to us.
Vinessio Weinmesse Munic
04.03.2023 – 05.03.2023
21. INT. Weinmesse Innsbruck
09.03.2023 – 11.03.2023
Weinmesse Vinland Erding
11.03.2023 – 12.03.2023
Wine Spring Gols
14.04.2023 – 16.04.2023
Weingut Temer
KG
Mühlgasse 31
7122 Gols
We are pleased about your inquiry!